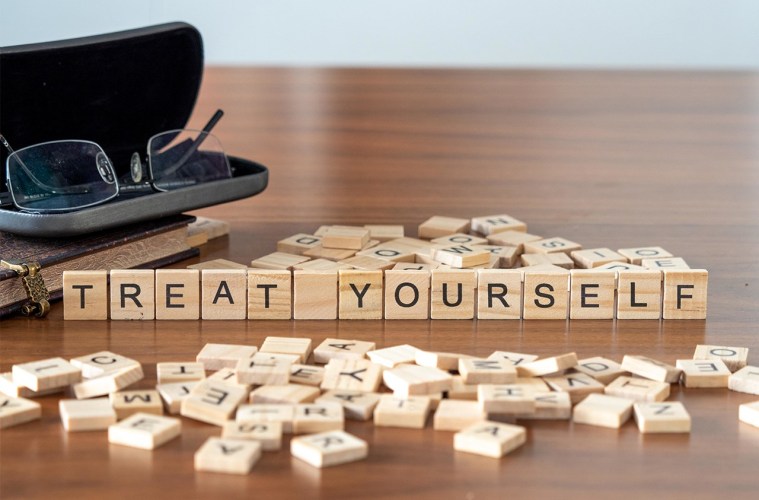 No matter how many video conference calls, virtual happy hours and Houseparty hangouts, our Stay Home, Stay Healthy period of self-quarantine has left many of us feeling isolated. Though some self-indulgences, like massages, salon visits, and other activities aren't possible right now, here are some ideas to delight the senses, stretch your legs and give yourself a break – all while maintaining appropriate physical distancing.
Indulge Good Ice Cream (by the cone or the pint!)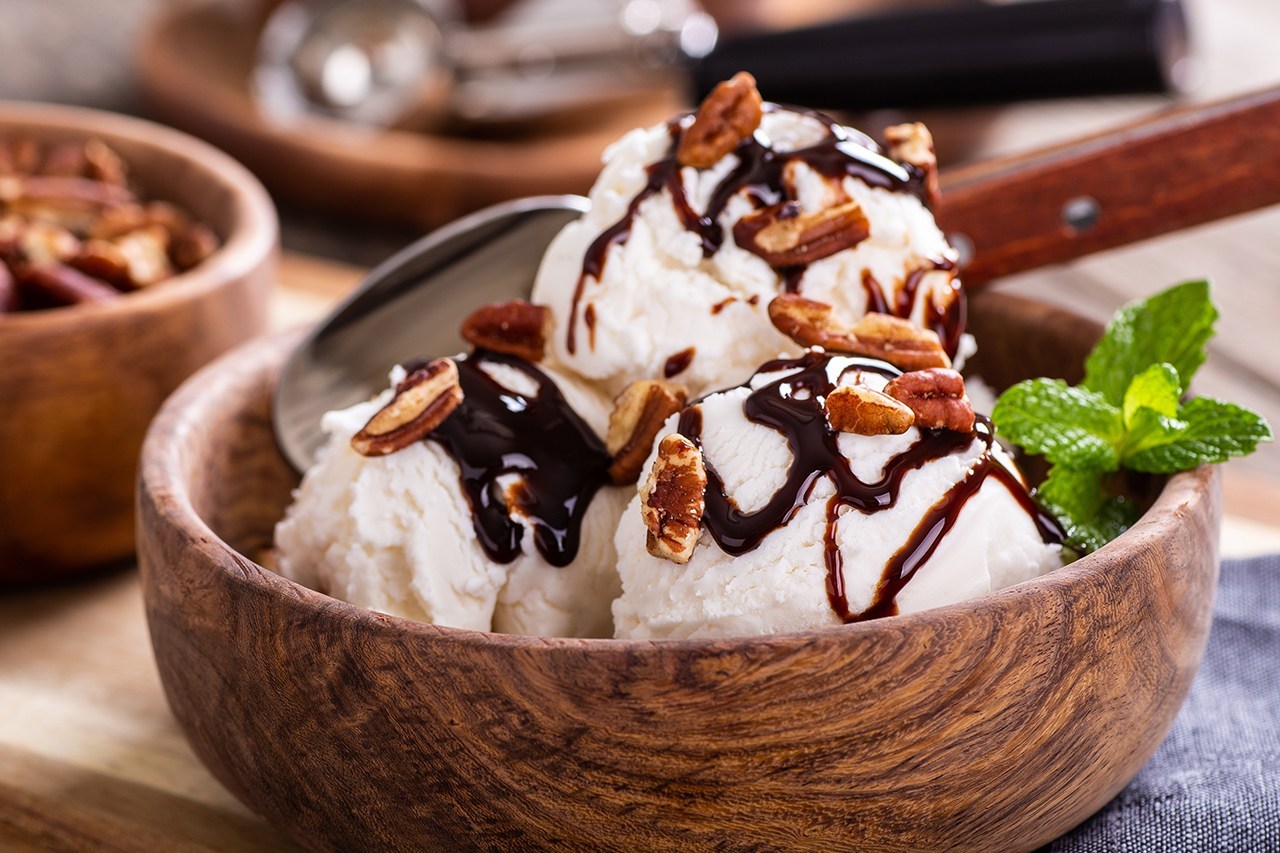 Have your own personal social-distancing ice cream social by visiting one of several local ice cream eateries that are open and offering pre-orders and curbside pickup. Stock up on pints to have your own ice cream party at home or grab a scoop or two in a cup or cone for an immediate pick-me-up.
In addition to their delicious desserts and coffee, Cupcake Royale is also serving up scoops, sundaes, shakes and pints to go! Availability varies between the locations, so check their website for details!
West Coast favorite Salt & Straw's two Seattle locations (Ballard and Capitol Hill) are both open for pint pickups. Visit their website to place an order.
Sirena Gelato in downtown Kirkland is open daily and serving their selection of rich and creamy gelato. Stop by for a scoop, or perhaps a perfectly indulgent affogato!
If you're in need of dairy-free, vegan or gluten-free ice cream indulgences, check out Frankie & Jo's. Their scoop shops in Ballard and Capitol Hill are open for pre-ordered pickups three days a week.
Get Out of the House and Into Nature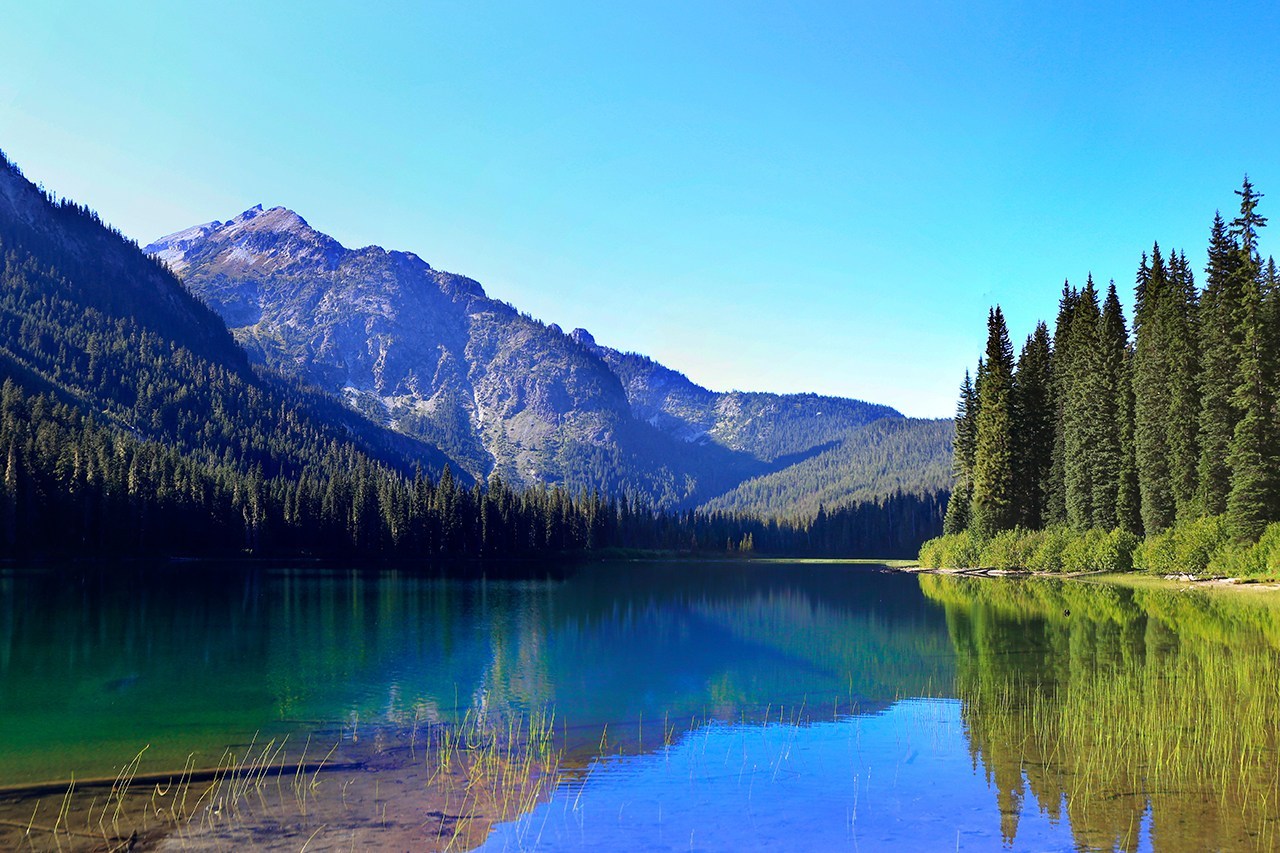 With over 20 miles of streets closed to car traffic and more than 400 parks, Seattle has plenty of opportunities for stretching your legs and urban exploring. While we all know and love Discovery, Kerry, and Carkeek Parks, consider checking out a lesser-known (and thus perhaps less congested) locale. The blog Year of Seattle Parks (later published as a guide book) has organized all of the abundant options – including plenty of parks on the Eastside!
If you're itching to venture further outside the city, state parks are open for day trips. Like our oft-local packed parks, consider visiting a less traveled trail (with the added bonus of a longer scenic drive). The Washington Trails Association keep an up-to-date trail guide with closures. Be prepared for parking lot and public restroom closures, remember to pack hand sanitizer and bring your mask, and check out the WTA's Hiking in the Time of Coronavirus guide for more safe trip tips.
Binge a New Book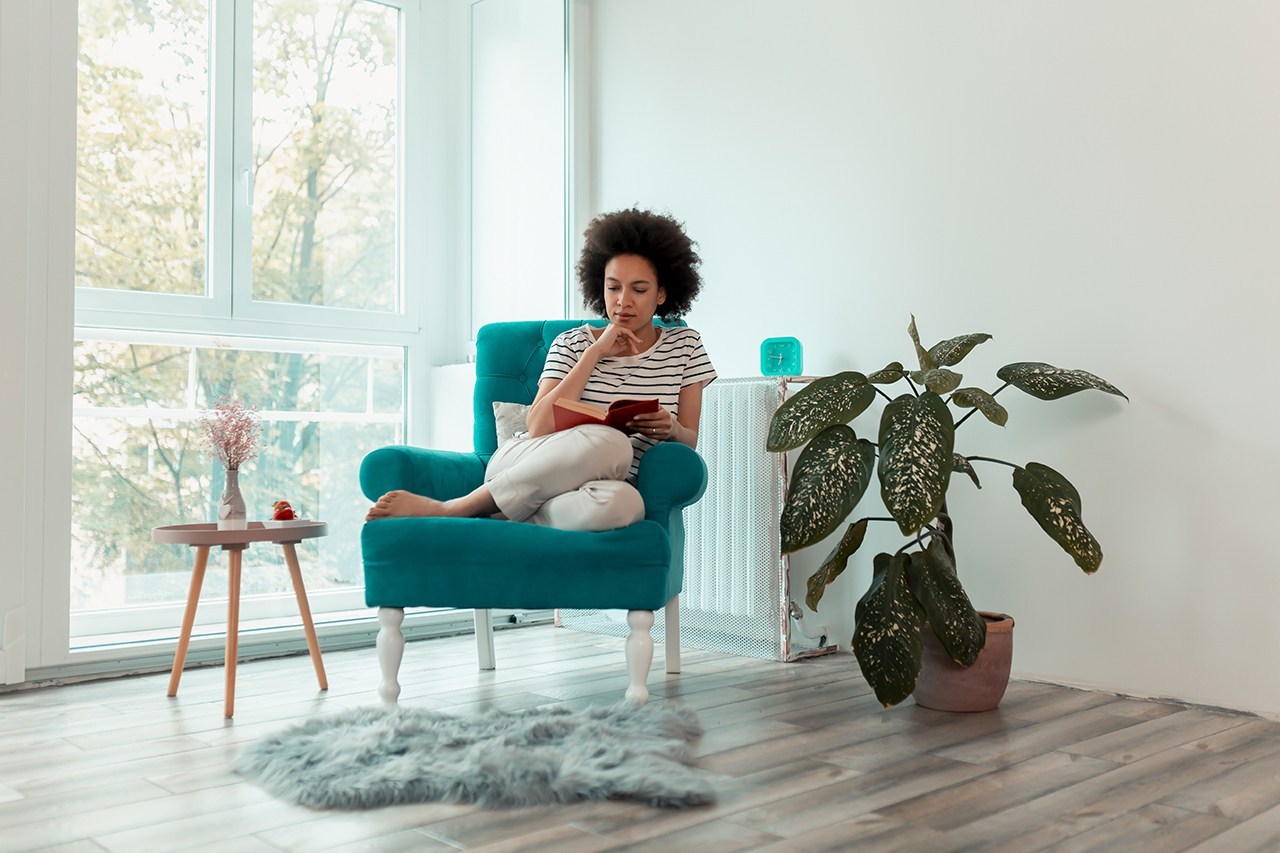 Have you finished Netflix yet? Picking up a book and setting aside some time to read can be a refreshing reprieve from our new normal. From new releases to tried-and-true favorites, plus board games and puzzles, many local bookstores are open, offering curbside pickup or shipping.
With many locations across the greater Seattle and Eastside area, Half Priced Books is open for curbside pickup. Find your nearest store, browse their selections and place orders online.
The Elliott Bay Book Company in Capitol Hill offers shipping and scheduled curbside pickup appointments. Explore new releases, staff recommendations, online author events and order on their website.
Queen Anne Book Company is open for online orders to be shipped directly to you; they also offer delivery in the Queen Anne area and designated curbside pickup times.
Third Place Books is offering curbside pickup at all three of their locations (Lake Forest Park, Ravenna, and Seward Park), as well as media mail shipping. They regularly update their social media channels with new releases and offer personalized recommendations too!
Go to the Theater, from the Comfort of Your Couch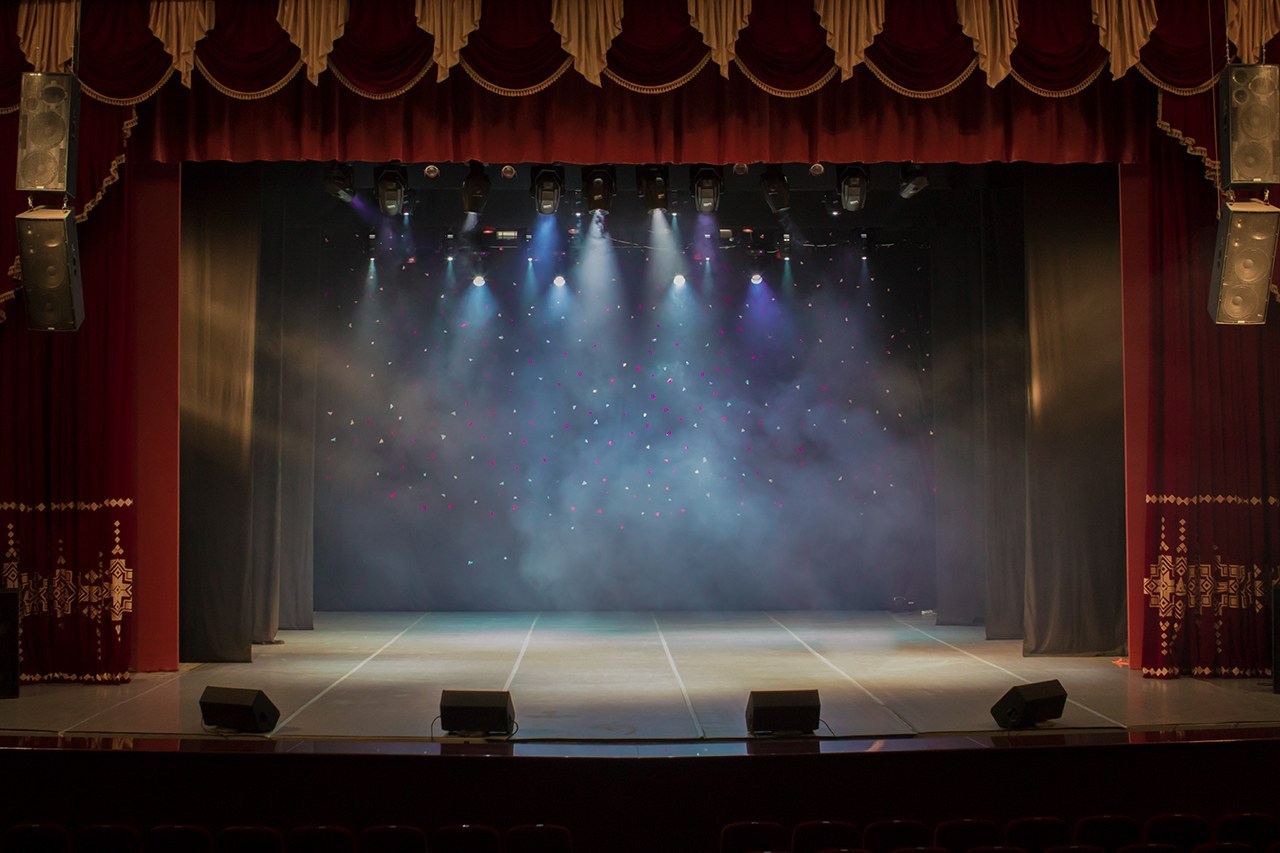 Enjoy the experience of watching live theater without having to leave home. Every Thursday, the National Theatre in the United Kingdom releases a recording of a stage production on their YouTube channel.
Previous releases include Inua Ellams' acclaimed Barber Shop Chronicles, Danny Boyle's Frankenstein (starring Benedict Cumberbatch and Jonny Lee Miller), and Shakespeare's Antony and Cleopatra, directed by Simon Godwin and starring Ralph Fiennes and Sophie Okonedo.
Upcoming streams include A Streetcar Named Desire starring Gillian Anderson (starting May 21) and Coriolanus with Tom Hiddleston (starting June 4).
Grow Your Garden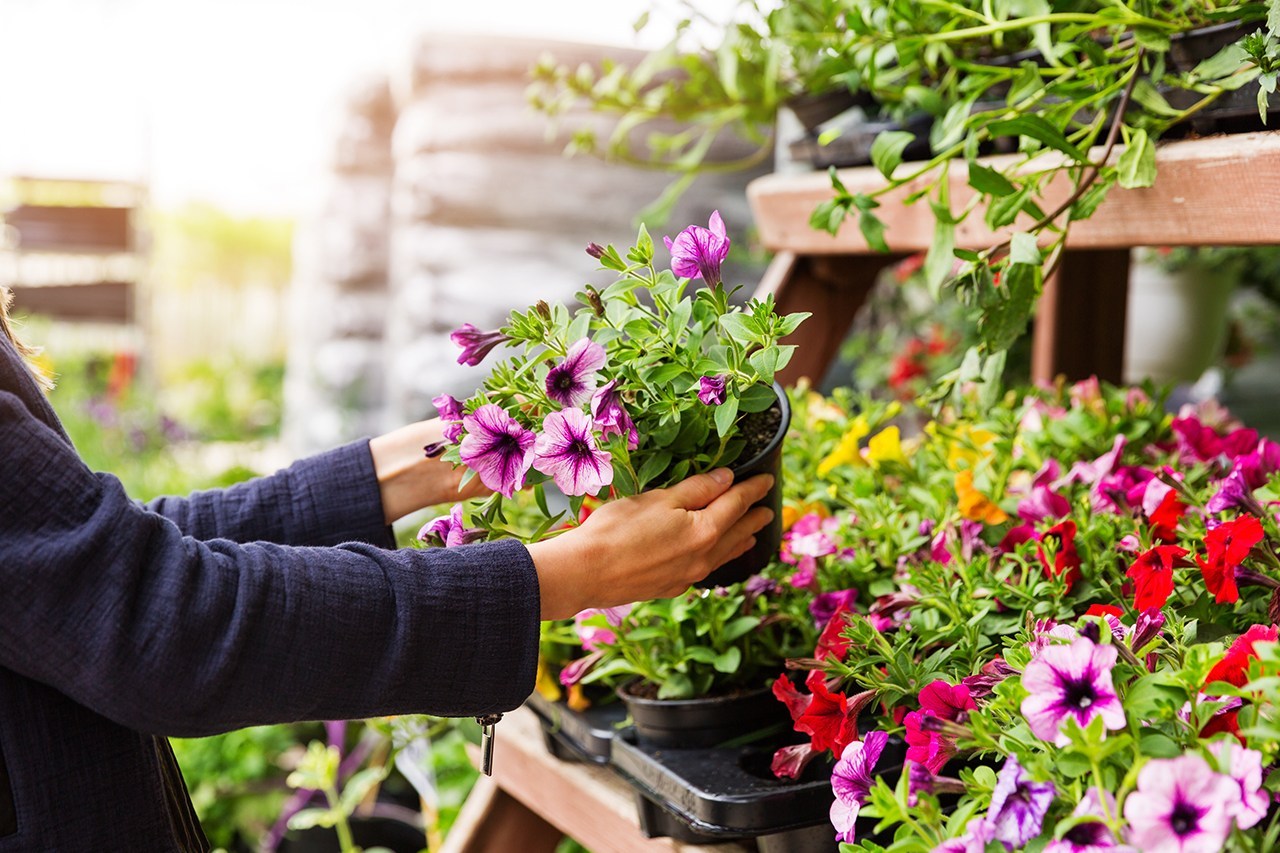 From a simple hanging basket on the porch to container gardens on the patio or a complete landscaping refresh, quarantining can't hold us back from picking up and planting pretty flowers (and vegetables, if a victory garden is on your to-do list). Visiting neighborhood garden centers and nurseries is a great way to boost our local businesses plus an opportunity for a more relaxed (and less packed) safer shopping experience.
In Seattle, Magnolia Garden Center is open for curbside pickup, plus you can book an appointment for an uncrowded, personalized, and socially spacious shopping experience. The City People's Garden Store in Madison Valley is accepting email orders and offering appointments for in-person shopping. Swanson's Nursery in Blue Ridge is offering curbside pickup for online orders and reservations for in-person shopping.
On the Eastside, Wells Medina is open to the public four days a week and Bellevue Nursery is currently open daily from 10-4. Molbak's in Woodinville is offering curbside pickup, plus reservations to shop in person.
---
This post originally appeared on GettheWReport.com