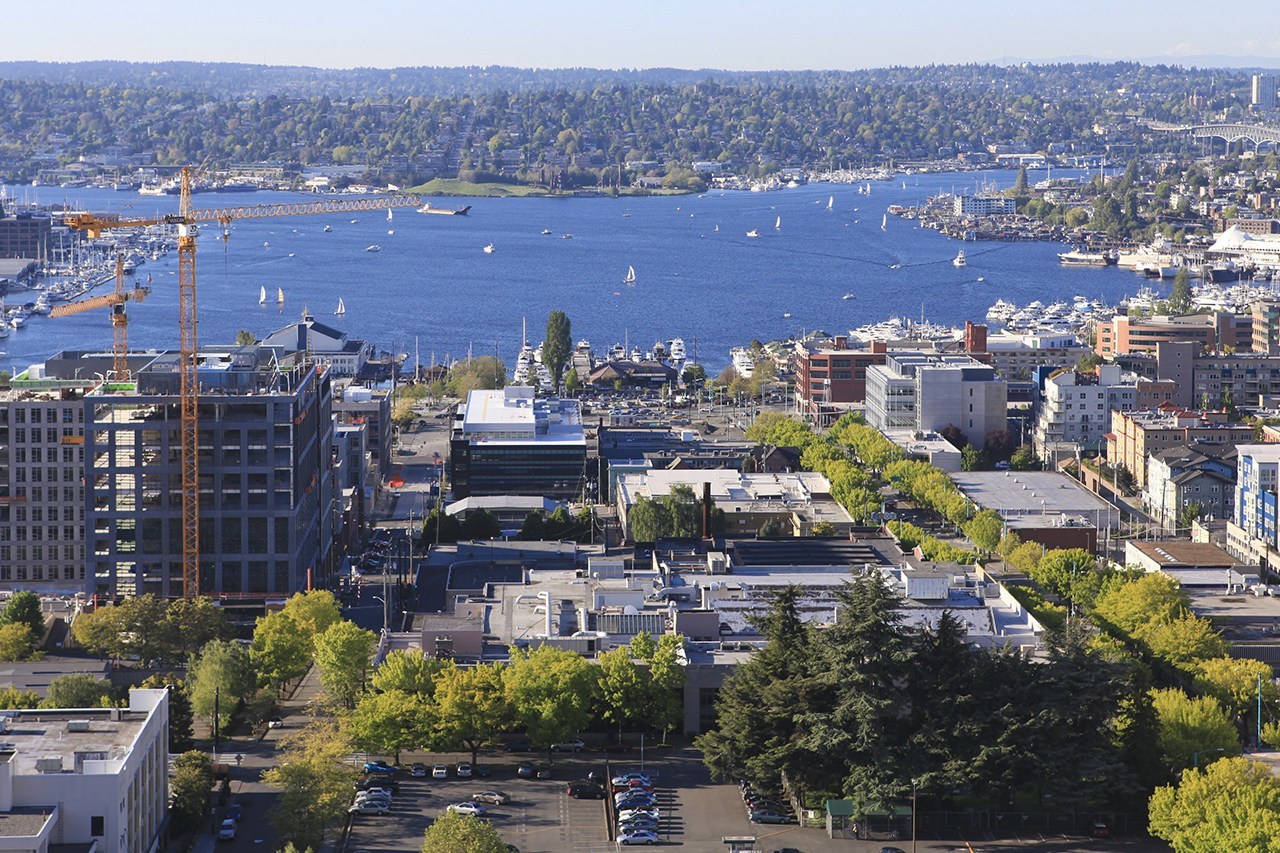 The Seattle area housing market in May continued to show resiliency amid the novel coronavirus outbreak, with increases compared to the previous month in new listings and pending sales.
A report from Northwest Multiple Listing Service — which covers 23 counties in the region — showed King County had 3,585 new listings during May, compared with 2,707 new listings that came on the market during April. The total number of active listings in King County also went up slightly month over month, from 3,255 in April to 3,467 in May.
"The market has proved to be very resilient," Northwest Multiple Listing Service Director Mike Larson said in a news release.
But the number of active listings in May of this year was still about 40% lower than the total active listings in May of last year, according to the report.
The report also found pending sales in King County went up month over month, from 2,246 to 3,358. But the number of pending sales was about 20% lower than it was at the same time last year.
The median home price for closed sales in King County dropped month over month, from $650,000 to $627,000.
"I don't think anyone should be surprised that home prices in King County took a 'breather' in May," said Matthew Gardner, Windermere Real Estate Chief Economist. "Clearly COVID-19 was the cause for this drop, but I'm confident this is a temporary situation that will be reversed as King County starts to reopen, and fresher inventory comes to market."
Gardner said he expects prices to go up again in the months ahead.
While the local housing market is still hot, it looks a bit different than in previous years. The number of new listings dropped in the first few months of the shutdown, but homes going under contract (pending sales) are on the road to recovery.
The pandemic caused some sellers to put their sale on pause, compounding the fact that the Seattle housing market was already experiencing low inventory and strong buyer demand.
The drastically low inventory is posing some challenges, making it feel like there just aren't enough homes. Properties under $1 million are selling quickly, with new listings going pending after just a few days on the market. Bidding wars and multiple offer situations are again becoming commonplace. A balance in the market is unlikely until more sellers decide to list their homes and new construction accelerates to meet demand.
Since the start of the pandemic, real estate agents have been taking advantage of technology, doing virtual tours and using social media to interact with clients. Even as the pandemic put much of life on hold, people have continued needing to sell and buy homes.
While experts have said that uncertainty remains about the long-term impacts the coronavirus pandemic may have on the housing market and the region as a whole, real estate agents are staying positive. The market is strong with improving outlooks week over week.
A version of this article was first published on seattlepi.com by Becky Savransky, and on GettheWReport.com